Specialists in support services for payment terminals
A full terminal management solution…
Service Logistics is the leading support company dedicated to payment terminal management. The services supplied enable our customers to manage a terminal estate without consideration for technical help desk, storage, distribution or asset management.
There is an extensive list of individual services included in our product range, they are offered as a total package or in a modular format, enabling users to pick the services most applicable to their current needs.
Our range of services include...
Merchant specific terminal pre-configuration and r
efurbishment of credit card terminals
Courier and Engineer on site install and training along with
a team of trained technical support staff
Storage facility is co-located with the technical help desk to insure close working processes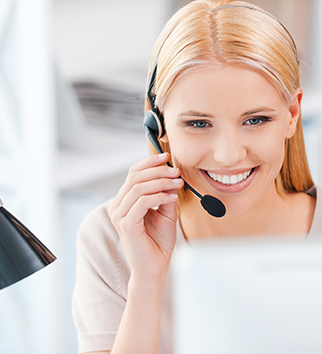 How to find us...
Address:
Service Logistics
4 Everitt Close, Denington Industrial Estate, Wellingborough NN8 2QE
Call us:
0345 6200000
Email: