Service Logistics are specialists in support services for payment terminals and we cover a wide range of services which are in effect a cradle to grave solution, including Storage, Terminal Configuration, Despatch, Accessory Provisioning, Technical Help Desk, Engineer Installation Services and Technical Courier Services.
Linked to the major core services are a host of subsidiary services which ensures that our customers have a total support solution. Service Logistics is a one stop support company with modular services if demanded.
Service Logistics help desk and distribution centre is based in Wellingborough close to all major roads, rail and air network infrastructures.
At the heart of services logistics management is a dedicated and bespoke software application 'Asset Manager' which maintains a permanent history of all terminal movements throughout the life of the equipment. 'Asset Manager' is an asset tracking tool which generates full management information and cost centre control.
Contact us for more information…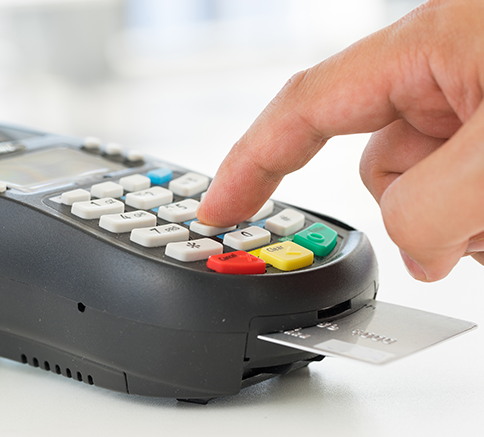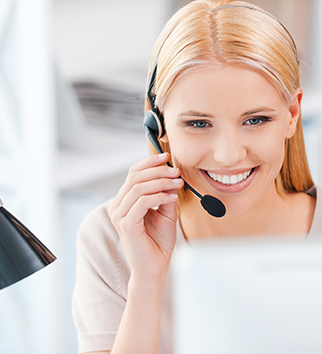 How to find us...
Address:
Service Logistics
4 Everitt Close, Denington Industrial Estate, Wellingborough NN8 2QE
Call us:
0345 6200000
Email: