Service Logistics undertakes an integrated returns and replacement procedure. Initiated from the technical help desk after agreement is made, we will either collect an item or swap it if replacements are required.
Collections are undertaken by a courier or if required with the use of an engineer, either way a full process audit ensures the valuable items are returned.
Swaps are either undertaken with a courier using a secured plastic box to take out the new item and return the replaced item, security seals are deployed both ways. Alternatively a swap can be undertaken using an engineer if technical input is required.
Swaps and Collections Courier or engineer delivery and collection.
Courier or engineer swap using security sealed tote boxes.
Return monitoring and stock management.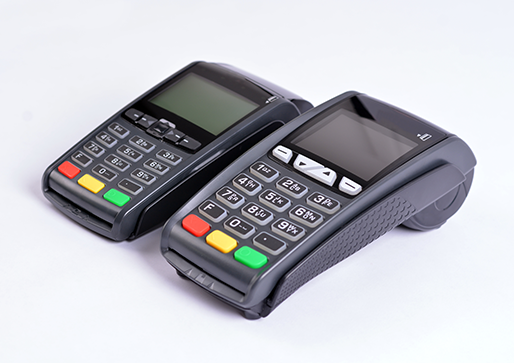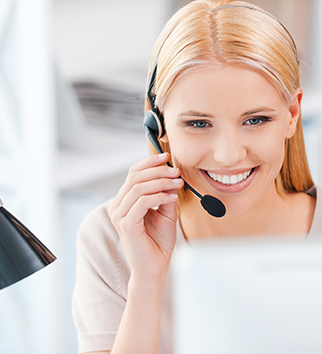 How to find us...
Address:
Service Logistics
4 Everitt Close, Denington Industrial Estate, Wellingborough NN8 2QE
Call us:
0345 6200000
Email: