The advantage of close working processes…
The Service Logistics storage facility is located in Wellingborough and includes a modern 7,500 square foot warehouse with highly compliant security system, approved by some of the major UK banks and financial institutions.
The storage location is equipped with a bespoke stock management application which treats all stock items individually and accordingly captures all serial numbers, MACS and unique codes throughout the product life.
The storage facility is co-located with the technical help desk to insure close working processes.
5000 square feet of storage available
Full serial number stock control
Bulk and small pick storage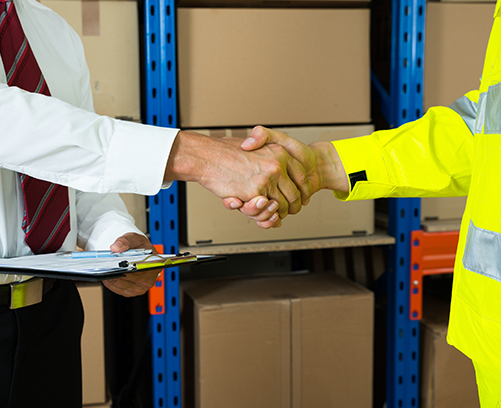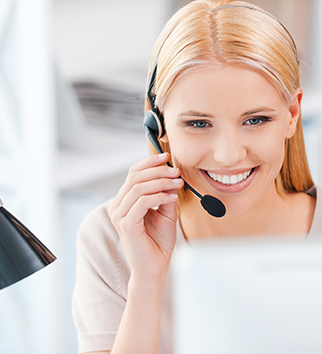 How to find us...
Address:
Service Logistics
4 Everitt Close, Denington Industrial Estate, Wellingborough NN8 2QE
Call us:
0345 6200000
Email: